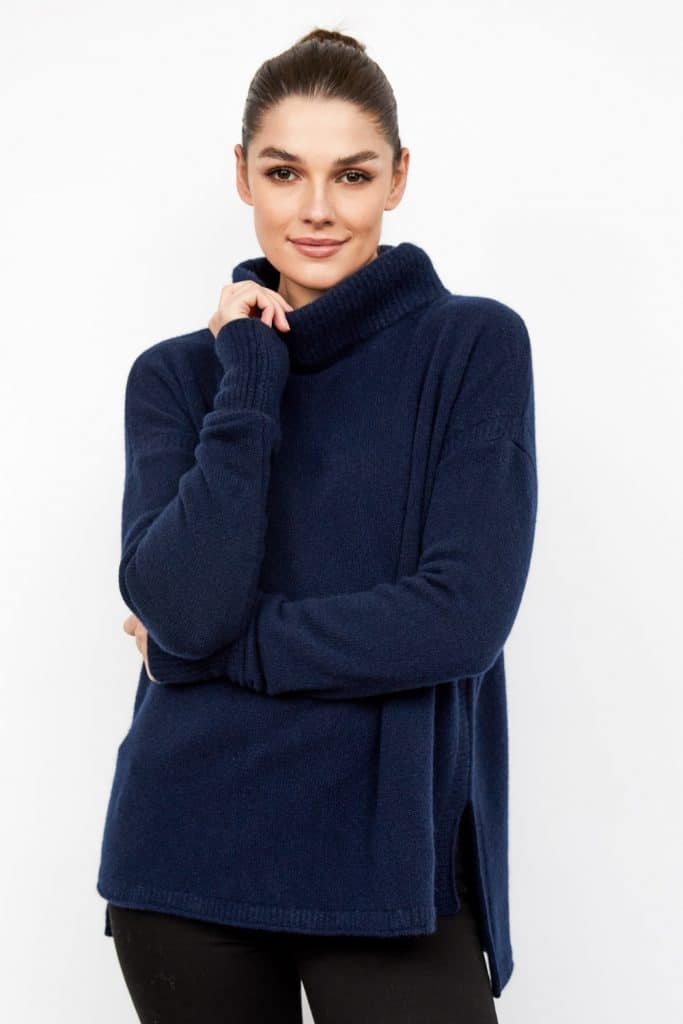 We have over 25 years of experience with delicate knitwear and cashmere products.
Our bespoke cashmere care service will help to bring your cashmere back to life.
Cashmere is one of the most delicate and natural fibres in the world and when you invest in these luxurious pieces you should look after them with love and care.
KHAN provides a professional cleaning and repair service to help you maintain your beautiful knitwear.