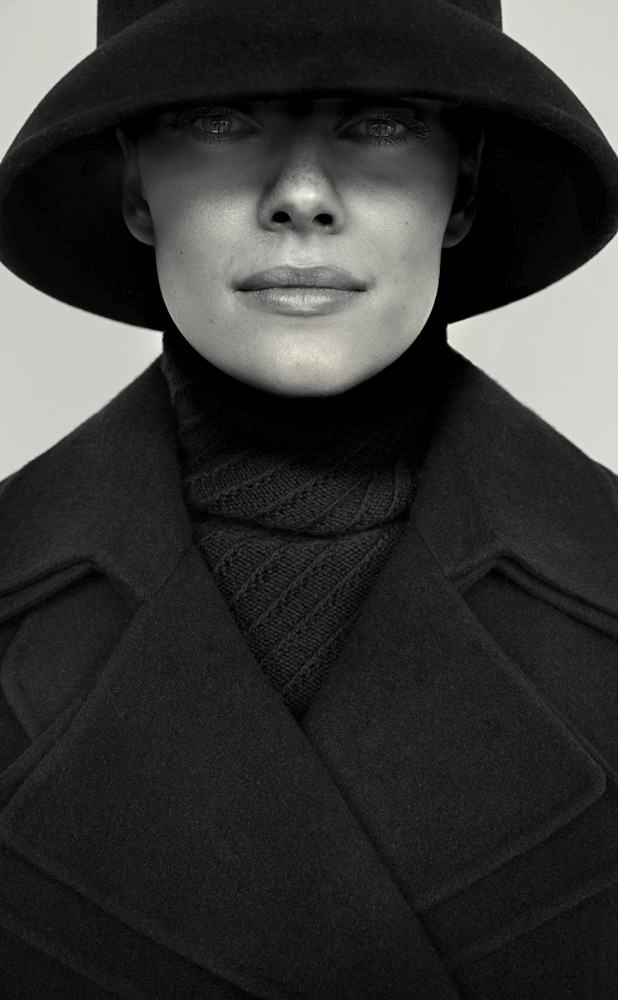 We at Khan Boutique are delighted to celebrate over 25 years in business. Khan was established in 1994 by Deryn MacKay, who planted the seeds for our business to grow.
Our principal philosophy is to bring the very best of Irish design and international fashion to our clients. We feel our philosophy, coupled with providing our clients with exceptional collections have enabled us to deliver the best service possible.
Here at Khan, we have remained true to that ideal through the years, continuing to travel the world sourcing the latest and most exclusive collections for you.
As well as the trusted designers you know and love, we frequently introduce new and exciting lines so that we can continuously satisfy your style needs and desires.  The Khan team greatly appreciate your continued loyalty and support and look forward to developing both new and existing relationships in the future.